supporting our community through volunteerism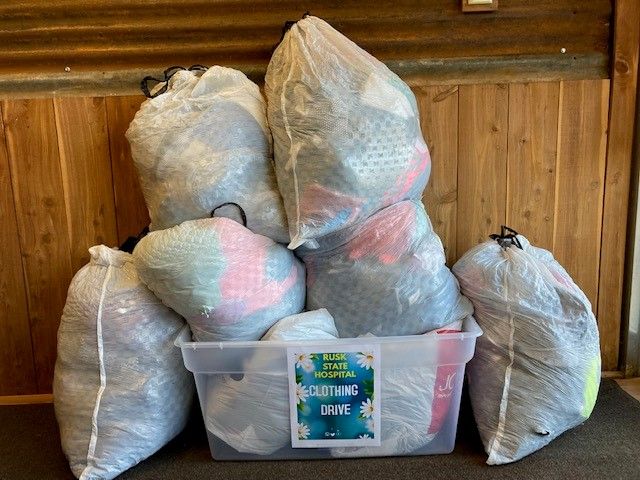 The Volunteer Council for the Rusk State Hospital, Inc. is a 501 (c)(3) non-profit charitable organization; it is the hospital's resource for donations of goods, services, merchandise and money for the use and benefit of the hospital and it's patients.

Providing client services for 36 East Texas counties, Rusk State Hospital relies on the support of volunteers. The Community Relations Department of Rusk State develops volunteer programs to enhance the hospital's services and serves as the liaison to the hospital, community and the Volunteer Council.

The Volunteer Council and the Community Relations Department facilitate the involvement of volunteers, donors and community resources to enrich patients' lives.
HAVE QUESTIONS ABOUT RUSK STATE HOSPITAL OR THE VOLUNTEER COUNCIL?